The Donkey Returns - Rodeo Adventure Labs TD3
Traildonkey 3.0 by Rodeo adventure Labs
In its third major overhaul, the storied Traildonkey returns. Originally launched in 2014, Rodeo Labs developed the carbon adventure bike as a do-it-all adventure machine, capable of everything including bikepacking, gravel racing and road group rides. For the TD3, Rodeo is highlighting its improved tire clearance, refined frame design and loads of mounting points.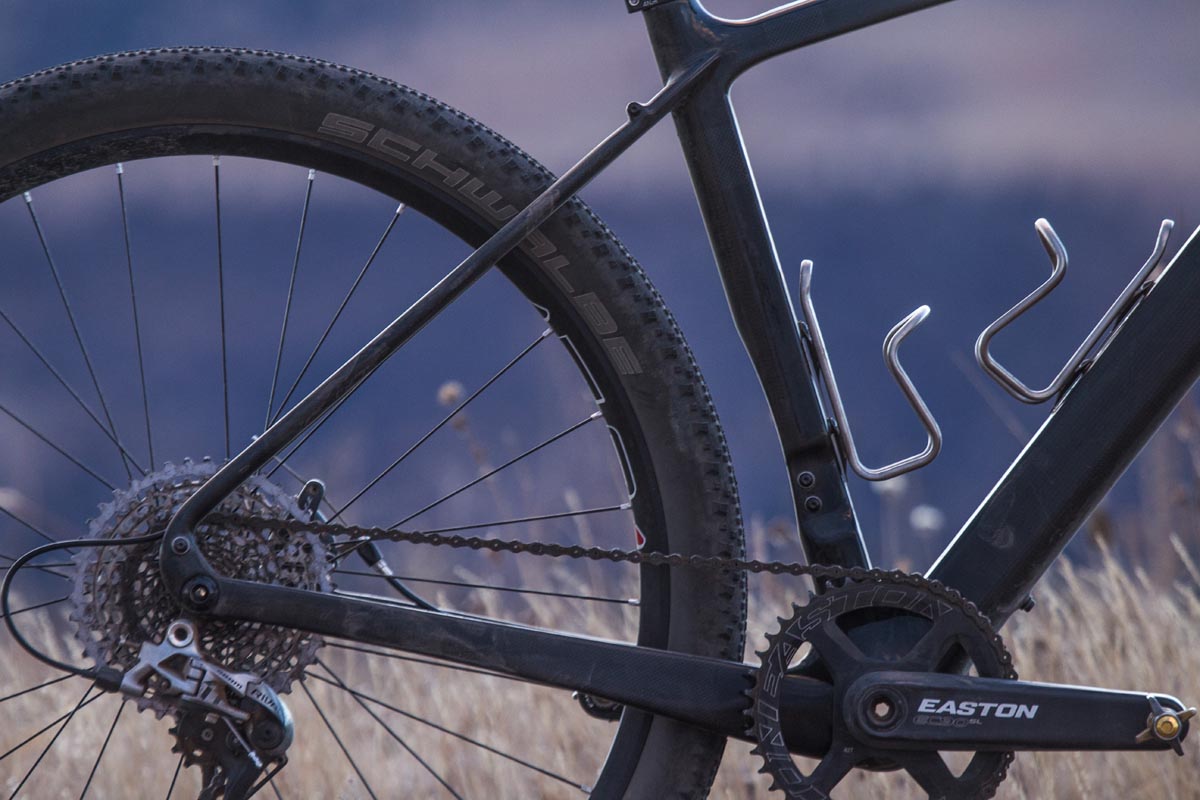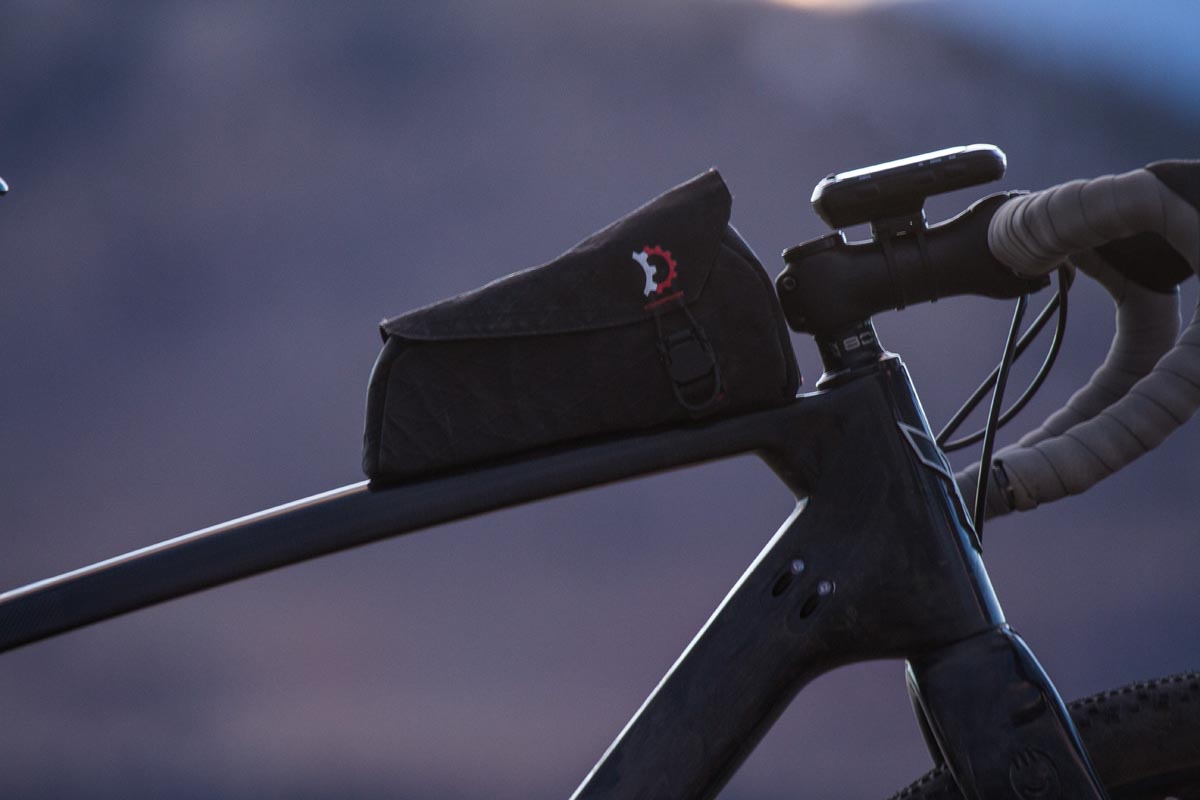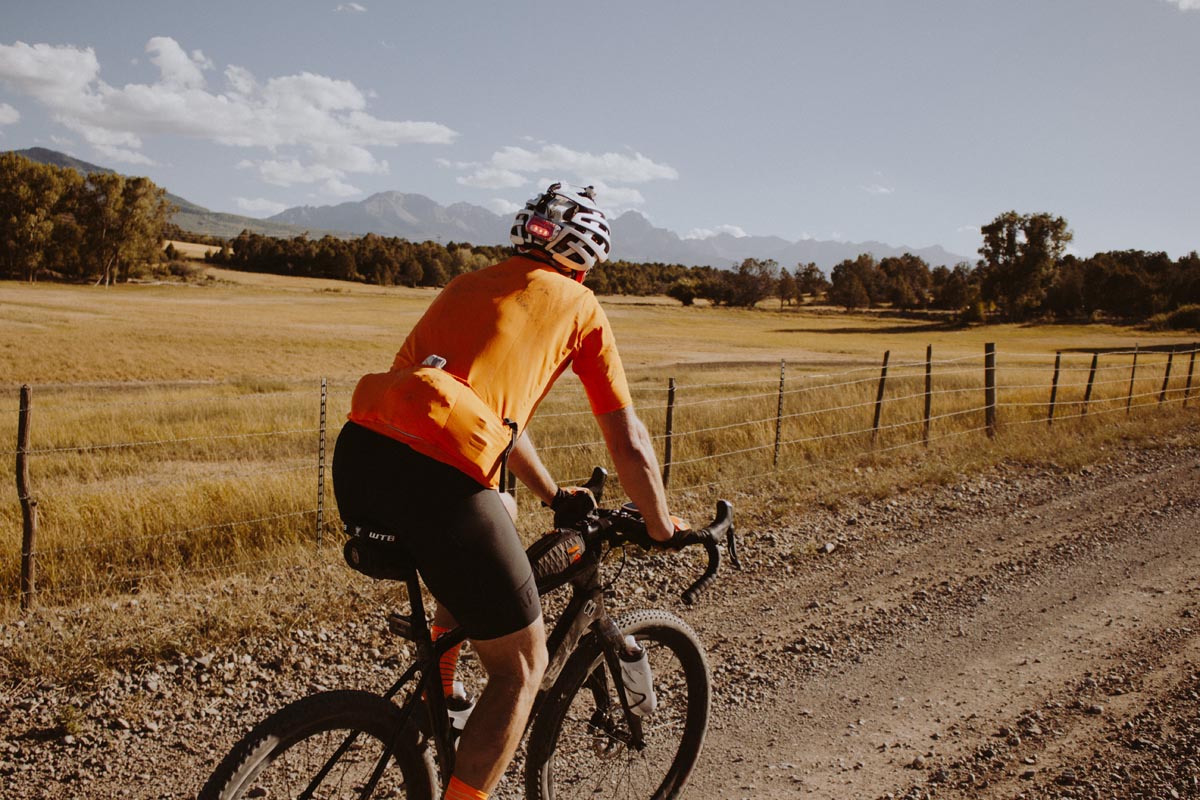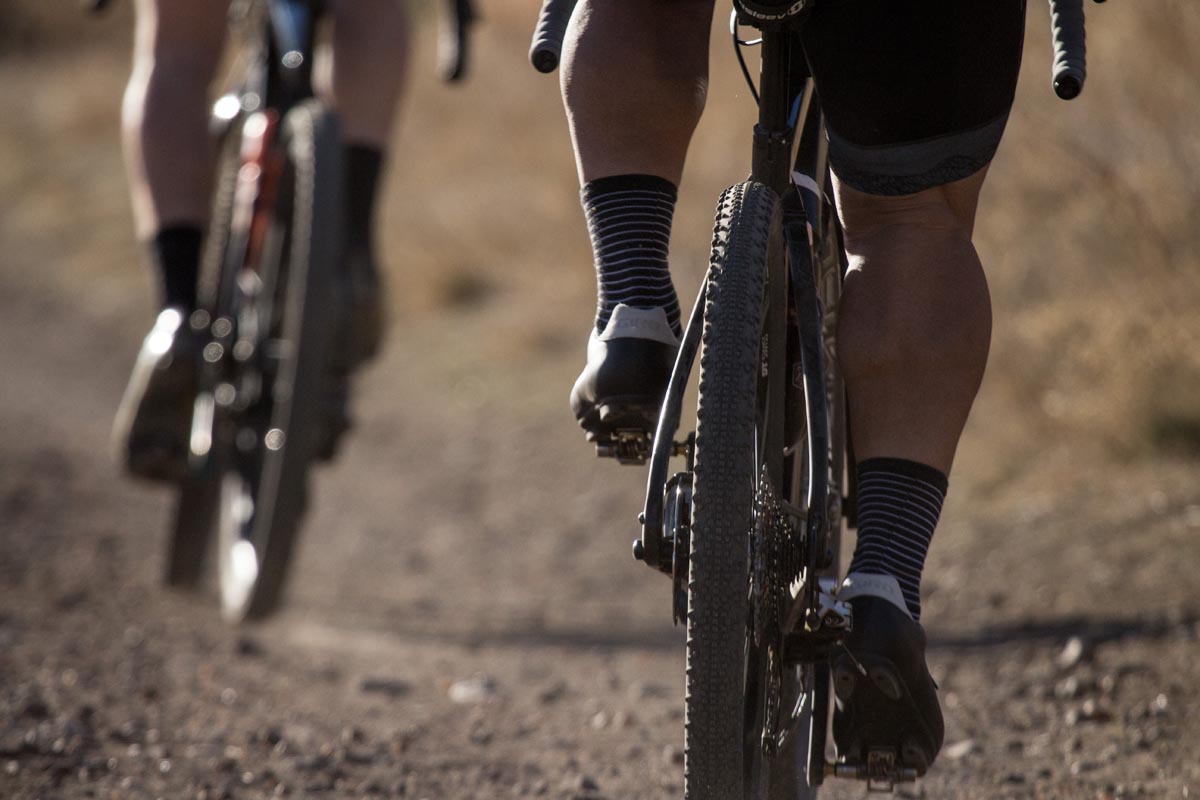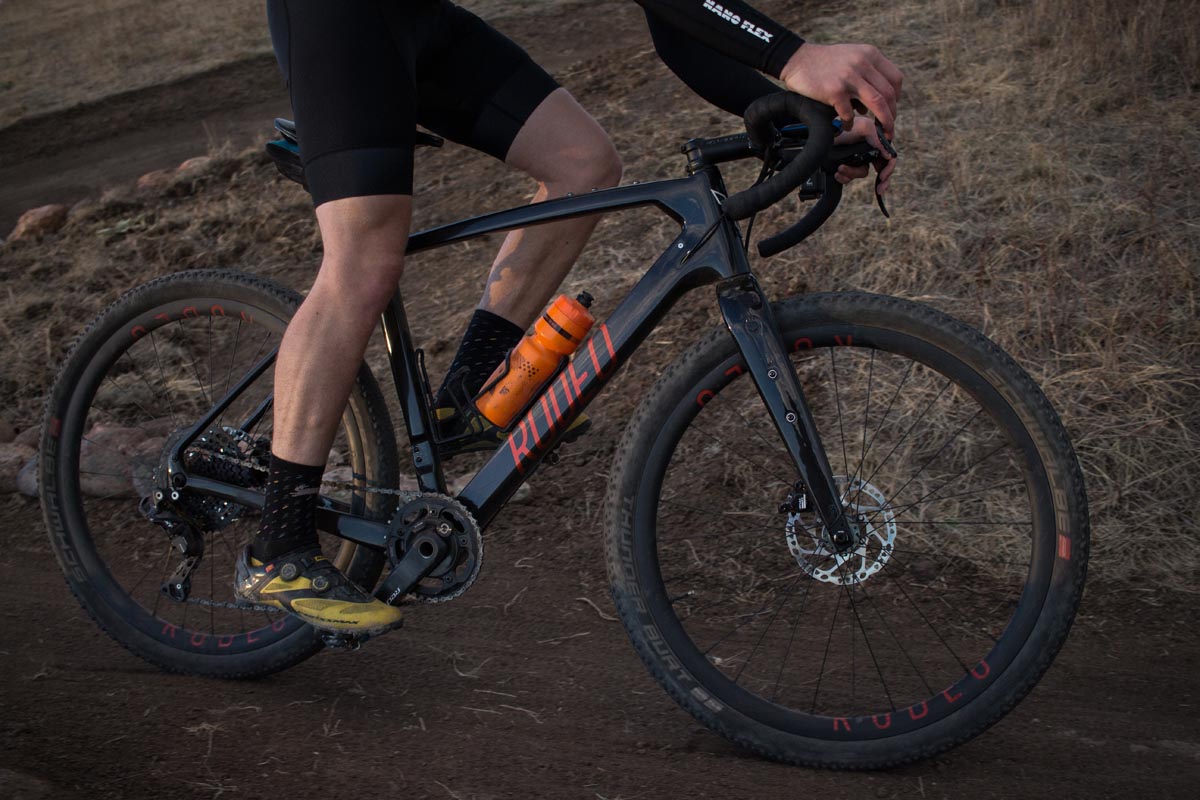 Colors and Sizes
Color options include Pine Cone, Bleaux Tre, Charcoal and Naked. "Naked" color is 3k carbon fiber weave with a gloss clear coat suitable for painting or for customizing with decals. Four sizes are available for the Traildonkey: 52, 54, 56, 58
Geometry
There were no geometry changes between Traildonkey 2.0 and Traildonkey 3.0. However, to prioritize off-road performance on 650b, the TD3 has a slightly higher BB. The frame does have a generous slope to its top tube, which lowers stand over height and makes the bike much more fun on trails. It also makes the frame adapted for dropper posts when built as a trail bike.
Tire Clearance
3.0 boasts clearance for 2.25" tires on Rodeo 650b rims, and clearance for 2.0" rims on their Rodeo 700c wheels. In order to achieve greater tire clearances, extensive and careful shaping was required in the design of the rear triangle. Pronounced asymmetry between drive and non-drive side stays are visible in the design. Rodeo also refined the dropout design, brake housing routing, flat mount brake mounts, and derailleur housing routing.
mounts
TD3 features extensive mounting options for long-distance travel and bikepacking. On the rear triangle we include eyelets on the upper stays and just above the rear through axle dropouts. On the main triangle, the frame features two bottle mounts on the main triangle as well as one mount beneath the lower down tube. The top tube includes two mounting points for top tube bags or a standard water bottle cage.
Spork 2.0
Traildonkey 3.0 and Spork 2.0 were developed in tandem to work together as a single system. Spork 2.0 matches TD3 tire clearance and adds additional versatility in the form of integrated dynamo hub, headlight, and USB stem cap integration. Spork 2.0 features mid-leg eyelets allowing expanded water and 12.5kg of gear carrying capability. Spork also features two axle eyelets on the end of each leg and an optional offset eyelet hardware kit (available February '19), which allow for a massive range of rando racks, low rider racks, fenders, and combinations thereof.
Build Templates
Rodeo Labs offers multiple build templates for customers to choose from, with flexibility on component selection and sizing to meet each riders needs. Custom paint options are also available. The Rodeo Labs Traildonkey 3.0 frameset is available in four color combinations for $2,650 and will start shipping in February. Suggested builds start at $4472.00 (Shimano 105).
The Gravel Ride Podcast Interview with Stephen Fitzgerald