Lost Abbey X Gravelstoke #dirtchurch Gallery
Our very first Lost Abbey X Gravelstoke #dirtchurch ride rolled from Bump Coffee at 8AM on Sept 2. Roughly 35 miles of mixed terrain was enjoyed by all, followed by a gathering at The Confessional in Cardiff by the Sea, a Lost Abbey tasting room that features delicious beers and good vibes.
Enjoy the gallery of photos from the day's events, all courtesy of Explore With Chris. See our Event Page for additional rides in this collaboration gravel series, rolling again in September 2019.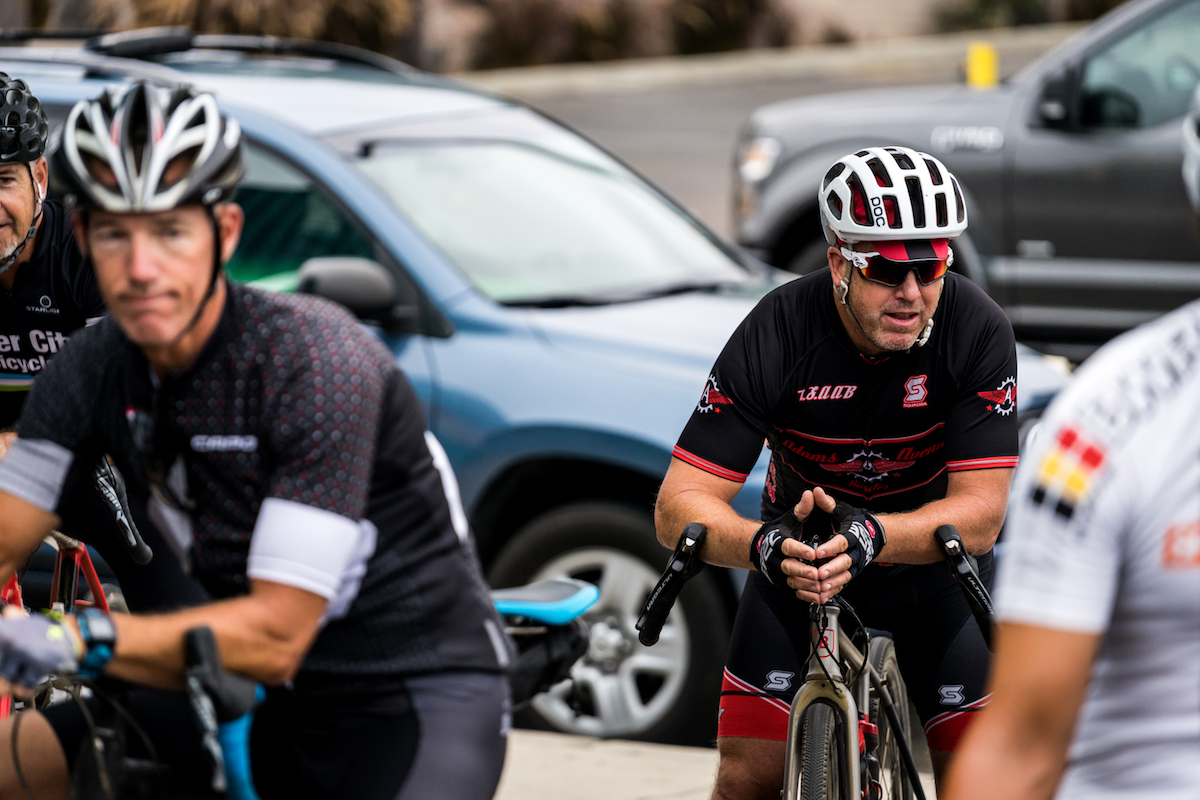 Images courtesy of Chris Cox, view the full gallery via the link below.