Ass Savers X OPEN WI.DE. Detour Edition
It seems like some of our favorite products and designs often come from relatively small brands, creating from a place of passion rather than the result of a marketing strategy. This is certainly the case with the latest collaboration bike from OPEN. This time, delivering a beautiful limited edition Winding Detours adventure bike based on artwork from the newly released 'Detour Kollection' by Ass Savers.
According to their website, "Visually the Detour Kollection is inspired by the mind-blowing scenery of the Torino-Nice Rally, a 700 km self sustained bikepacking event in the French-Italian alps. During the 2018 edition, designer Jesper Jonsson and Ass Savers founder Staffan Widell shared a bivouac on the last night of the event, overlooking a spectacular sunset over the last mountain range before the finish in Nice."
In addition to working with OPEN, Ass Savers recruited help from two other cycling brands, Gramm Tourpacking and Podia. The result is a unique 25 piece limited edition collection that includes a very limited set of frames, bags, jersey and of course, the complete set of matching Ass Saver Detour mudguards and bottles.
At the center of it all is the custom OPEN WI.DE. frame, with room for 2.4 tires and a slightly more upright sitting position than the previous U.P. frame. Gramm Tourpacking chipped in with a complete set up of their custom made bikepacking bags. Tailor made to perfectly fit the different sizes of the OPEN frame and including the bolt-on top tube bag and a brand new handlebar bag. Color scheme runs in a deep marigold and slate grey with matching Detour labels. To round out the kit, Podia developed the Detour Jersey, a comfortable addition for the adventure.
Just 25 complete bundles will be available for pre-order, starting Sept 2 at www.opencycle.com.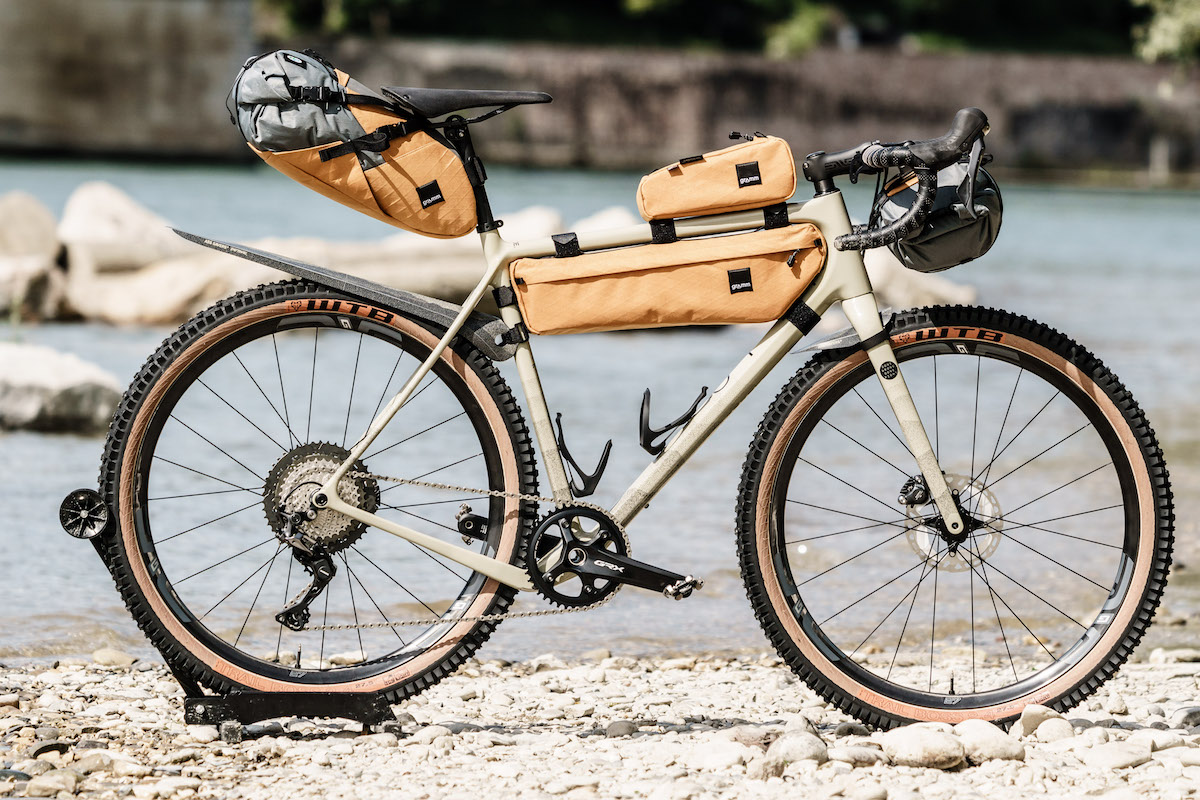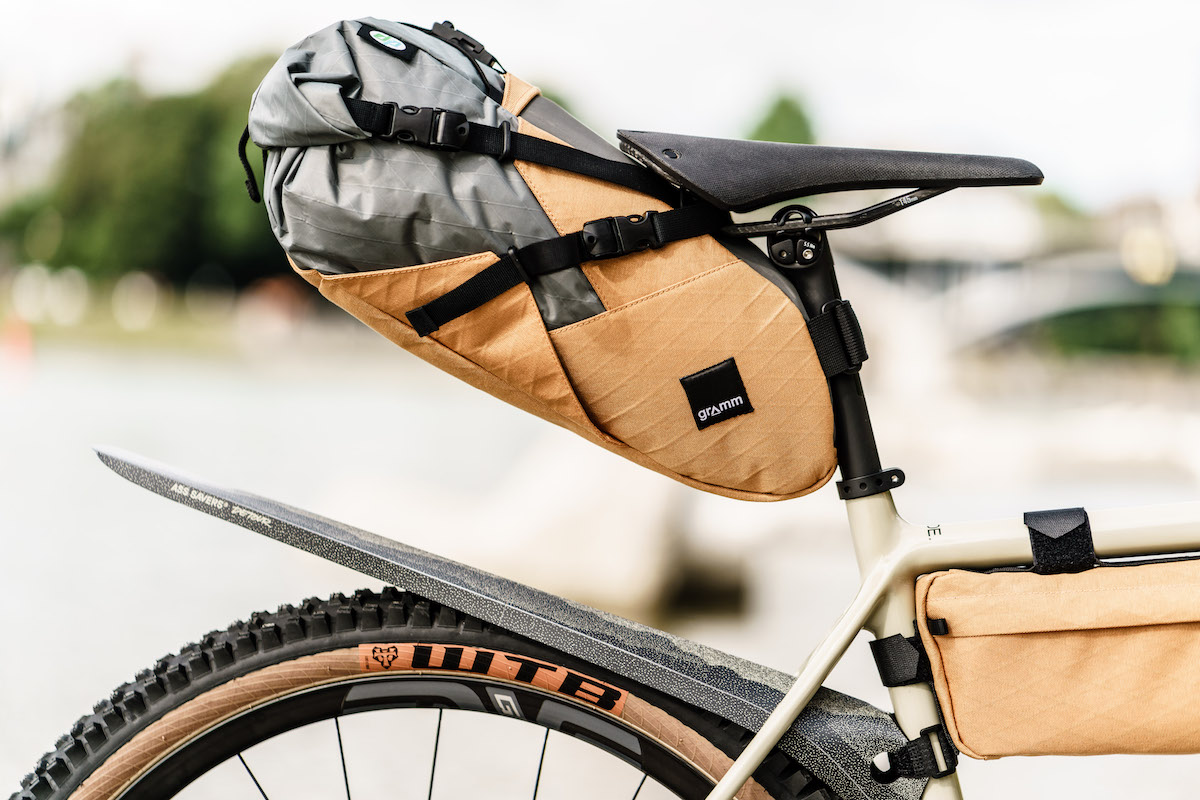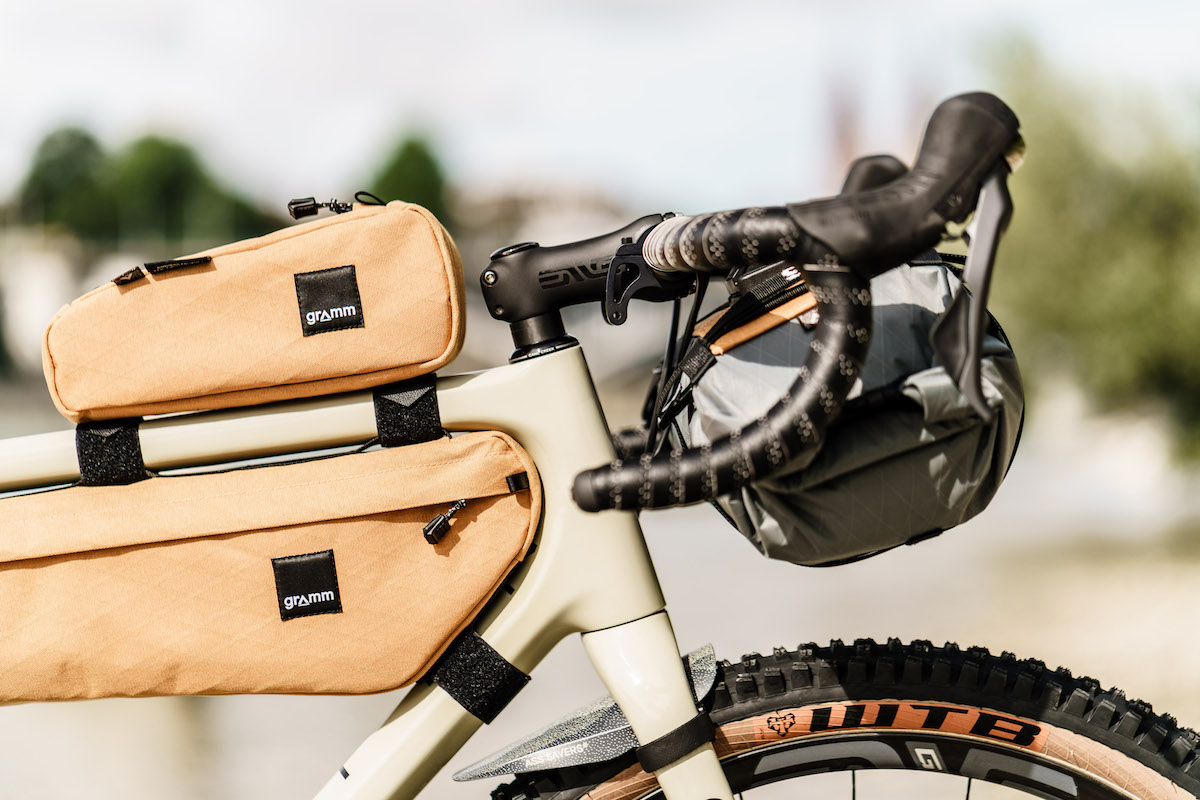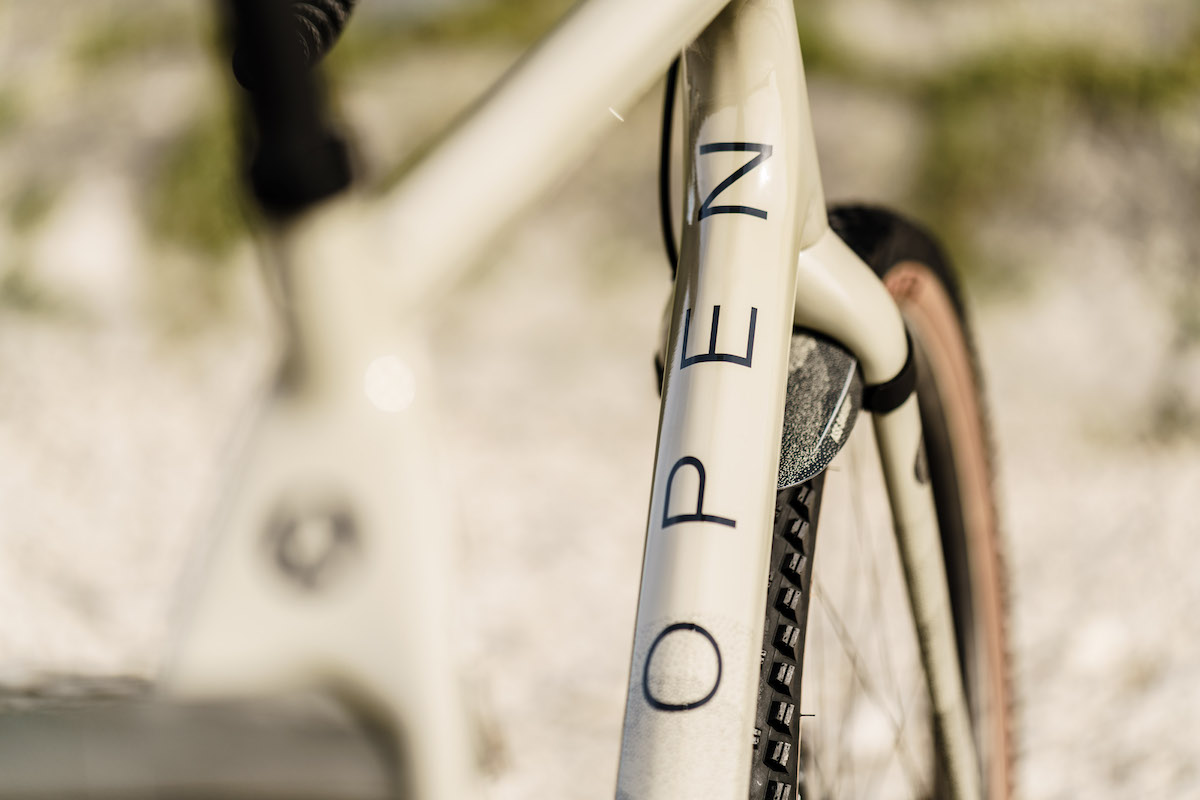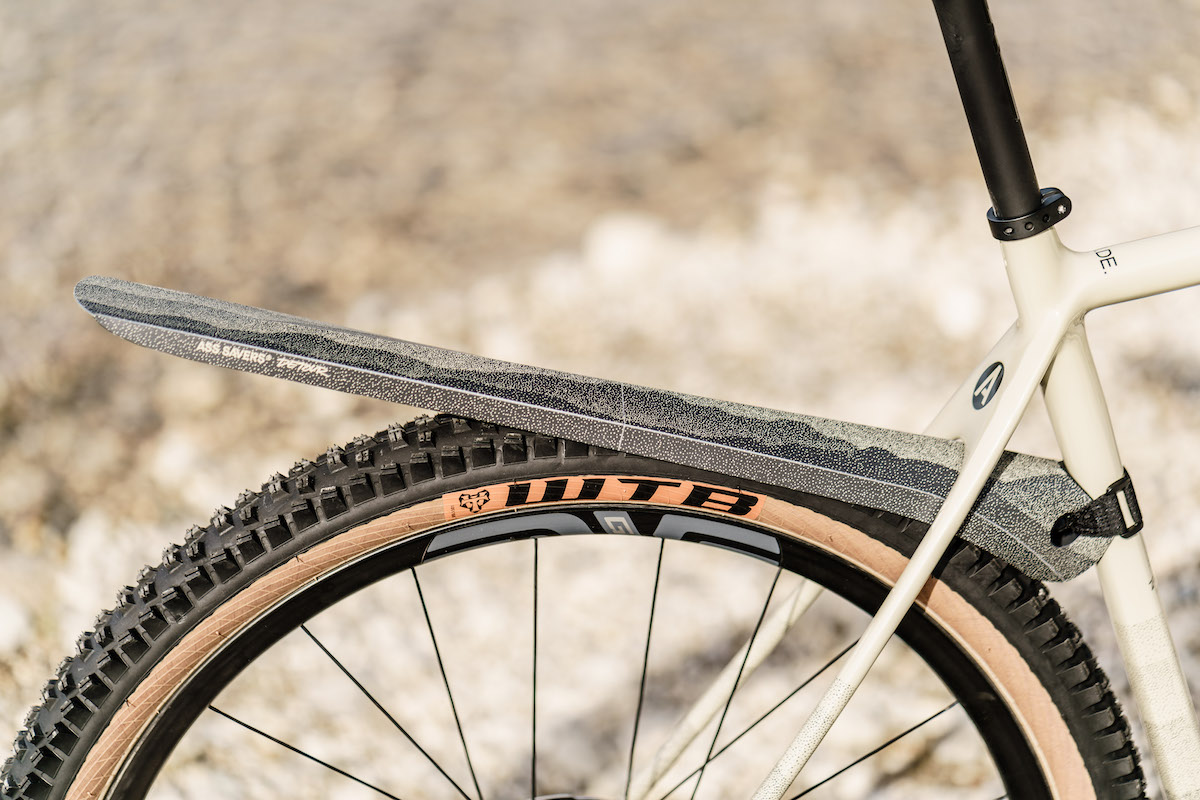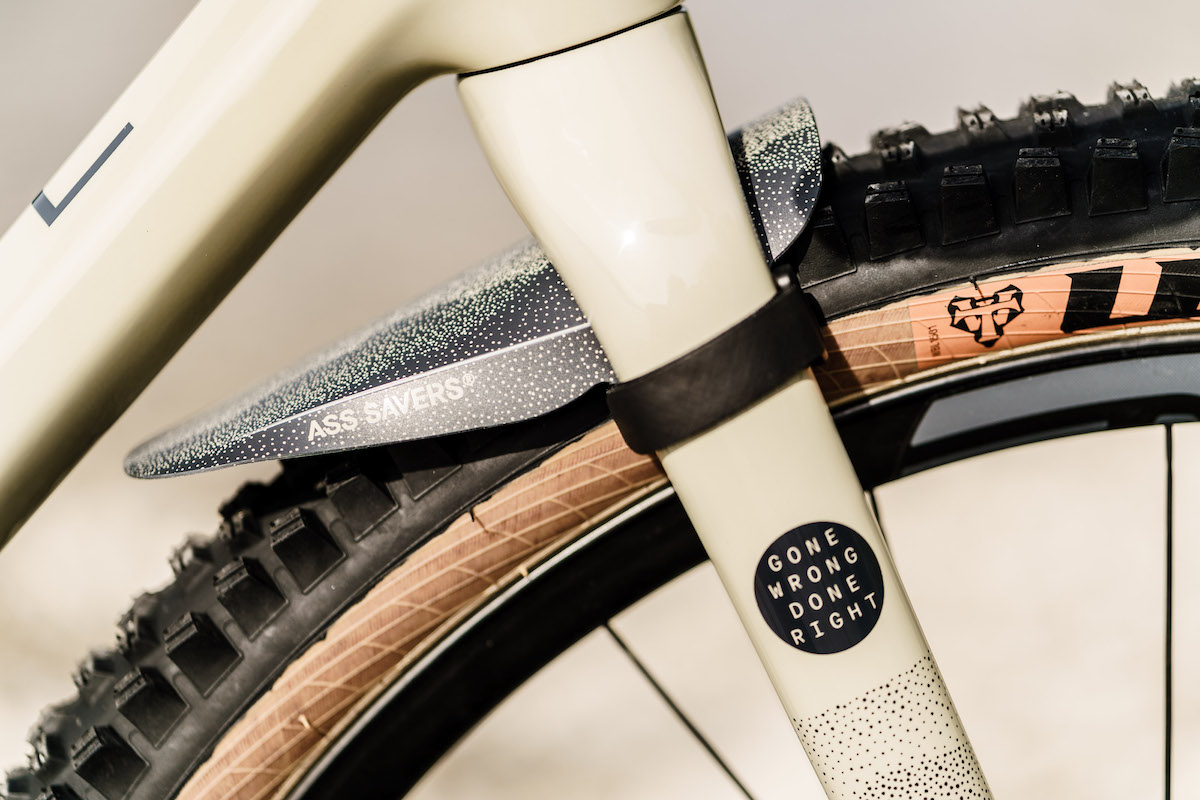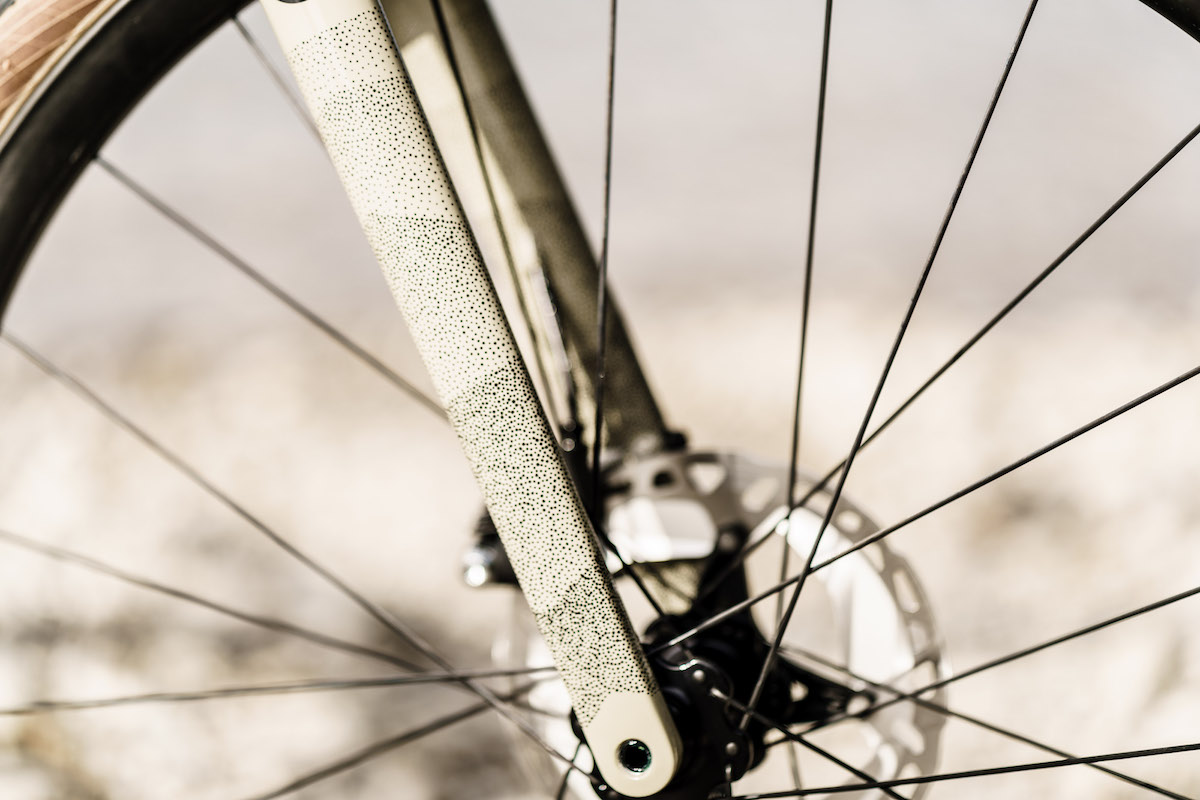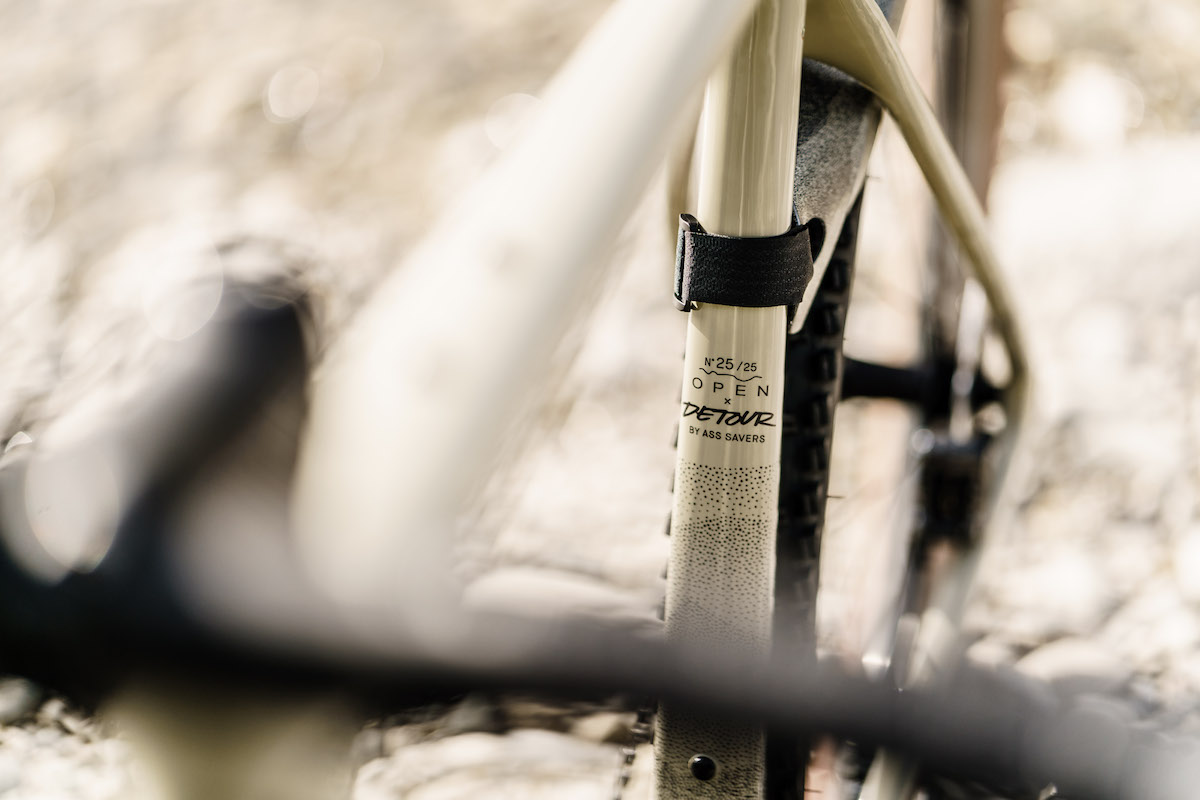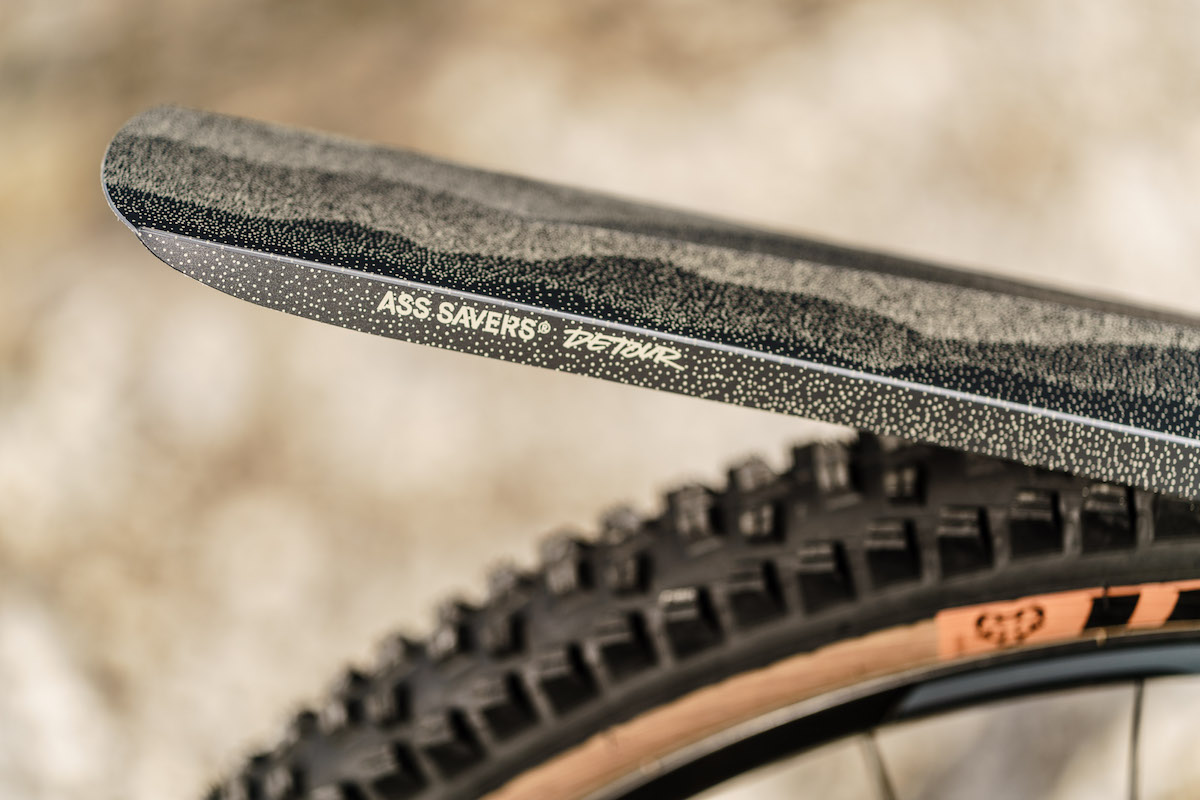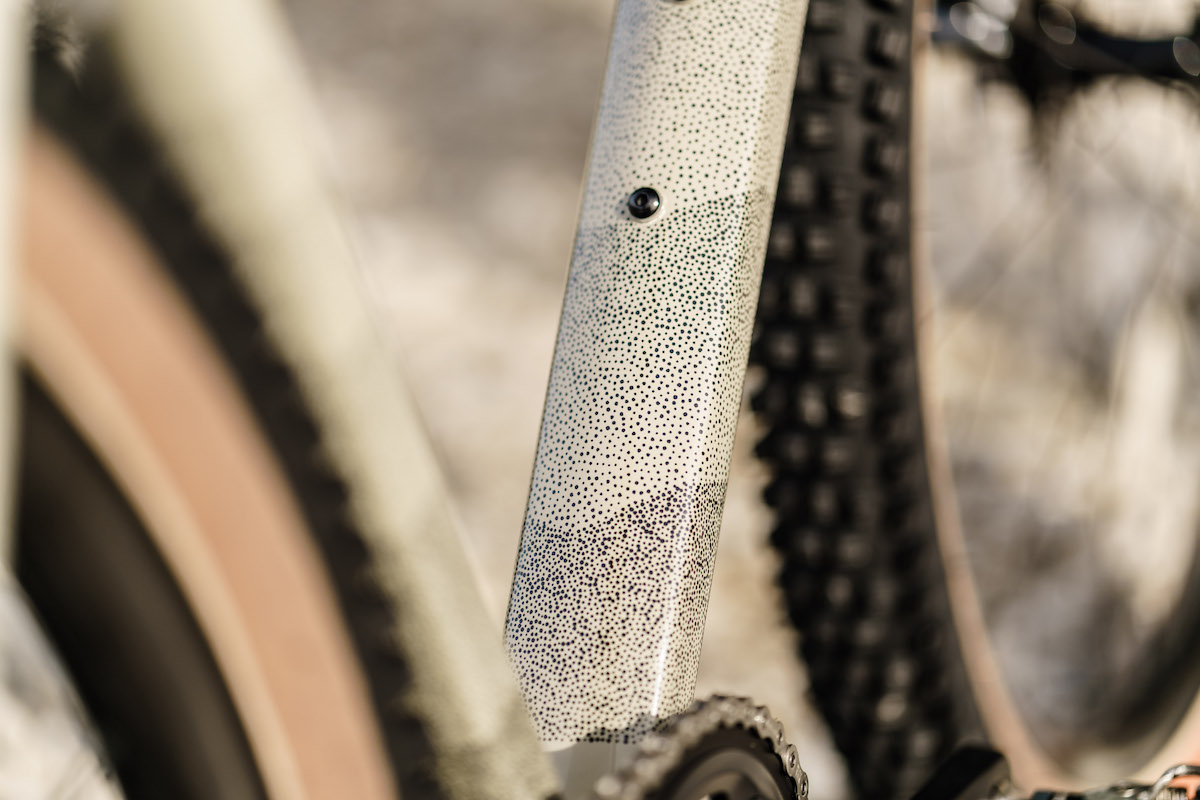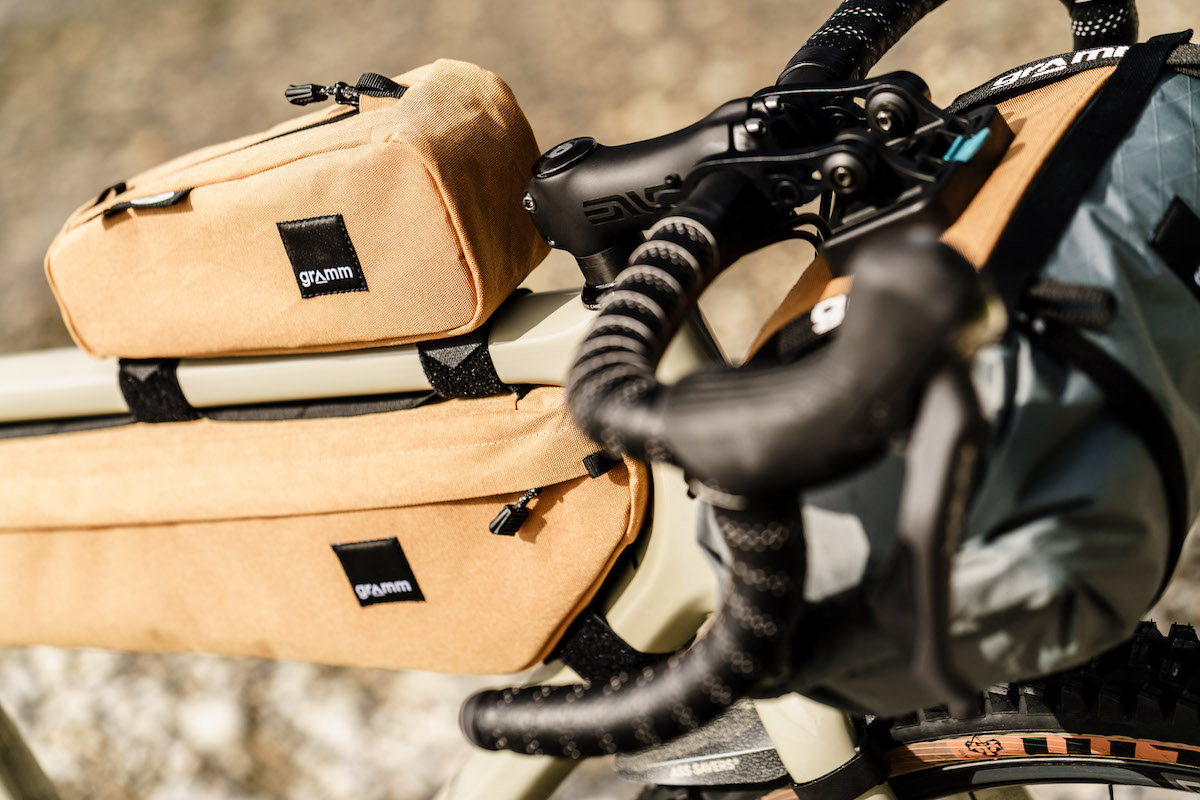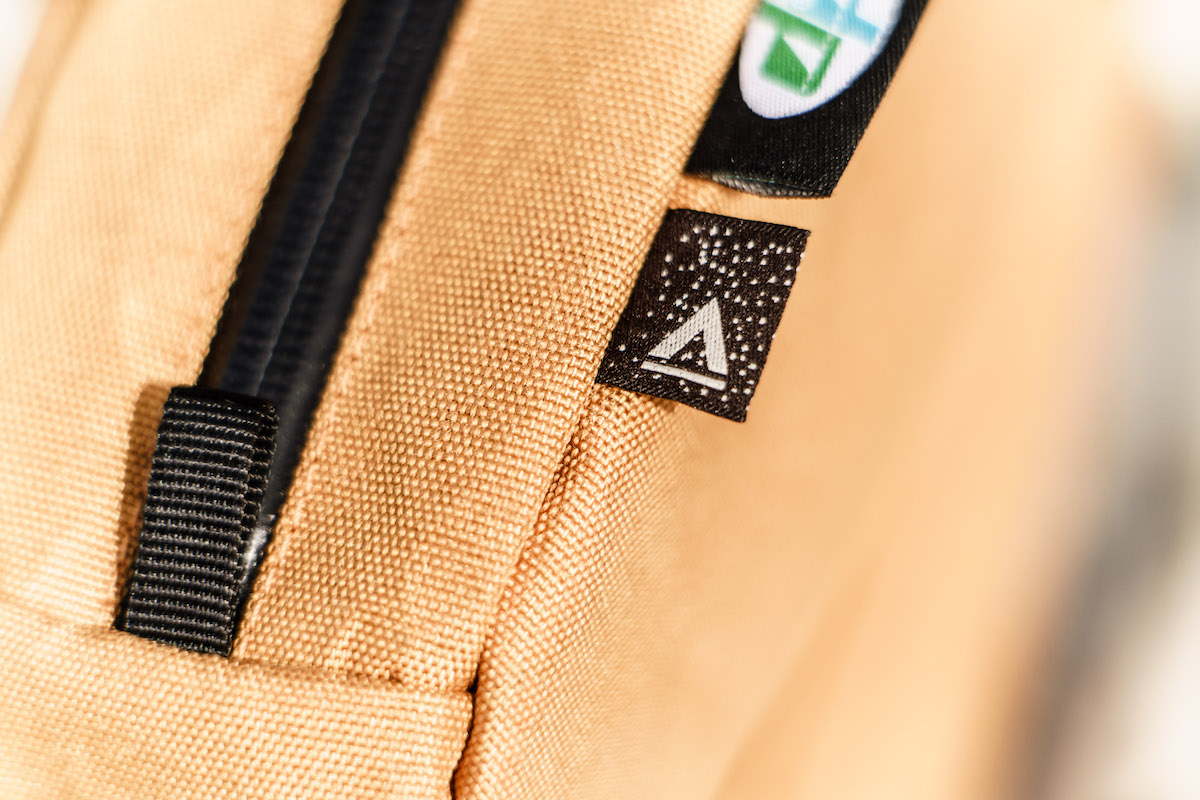 About Ass Savers https://ass-savers.comv
Summer 2011, faced with yet another rainy ride home from the office, Ass Savers founder, Staffan Widell, ripped a piece of cardboard and stuck it underneath his saddle just to get home reasonably dry. Surprised by the positive result, he decides to develop it into a mudguard concept together with a couple of cyclist friends and founded the Ass Savers company. Now they employ 5 people and operate out of their headquarters in Gothenburg, Sweden. More than one million Ass Savers have been sold and the brand that started as a joke is now recognized by millions of cyclists all over the world.
About OPEN https://opencycle.com
At OPEN, our motto is "working hard to stay small". We've done the "big company" thing, and it was time for something different.So we design the bike we want to ride ourselves, we produce them, sell them to like-minded people and that's it.Staying small forces us to focus on what matters: Product development, taking care of customers (shops and consumers), and not much else. No sponsorships, no marketing, no complete bikes, no flashy offices or employees; we simply don't have the time for any of that. So if the simplicity of nice bikes, nice rides, nice company and nothing else are what you're after too, join us at OPEN.
About Gramm Tourpacking http://gramm-tourpacking.com
Gramm Tourpacking manufacture and develop luggage for bicycles and offer modern solutions to efficiently distribute and transport your travel equipment on the bike. The design of the bags follows above all the geometry of the bicycle, the anatomy of the traveler, the terrain to be traveled and the ideal load distribution. Established in 2013, all bags are produced in Berlinusing modern, technical textiles and materials.
About Podia https://podia.cc
Turning his back on London-life and heading east to follow his passion for exploring new destinations by bike; Max Burgess started a blog focussed on documenting his discoveries. Did he know a single jersey designed to wear in the articles would spawn a collection of premium cycle apparel? Did he know he would be guiding people around those very roads he was blissfully exploring back then? Probably not, but then the spirit of adventure and the willingness to take a detour can lead us on the best journeys of our lives.